Houston TX Newborn, Family & Maternity Portrait Photography
Good morning and thanks for stopping by! I'm thrilled to see you here and hope you enjoy viewing the 2016 year in review. As a portrait photographer, I document family milestones such as newborn photography, children's sessions, pregnancy portraits and of course updated family photos. This is what makes my heart sing.
When looking back on last year, 2015, I wrote a blog post compiling my favorite sessions. Back and forth I debated, internally conflicted, until I narrowed down the sessions. However, for 2016 I'd like to do things a little differently: over my photography journey I have been blessed to meet you. Photographing your families, connecting with your children and preserving all that is meaningful has shaped me in the best of ways. You've shown me the quiet moments that we often miss because we're so focused on what's next. Through our time together, I have gained a sacred sense for how quickly time is fleeting and I've applied that knowledge to my own interactions at home. As a mama to three little girls, and a full time small business owner, it's easy to find yourself distracted by everyday things. My work with my clients teaches me to slow down, enjoy the moment, and be more present. Thank you for that.
Each session has it's own pure magic and dynamic, no matter the type. Thank you for sharing your family with me. Thank you for your trust! Finally, thank you for allowing me to capture the best parts of your life; the light and the happiness of family portraits.
Without any delay, here are all 313 sessions I am able to preview; I have kept those who requested no social media sharing private. If I have forgotten you please do not hesitate to let me know.
I hope to see you all again in 2017.
All my joy and warmth to you this holiday season!
-Sarah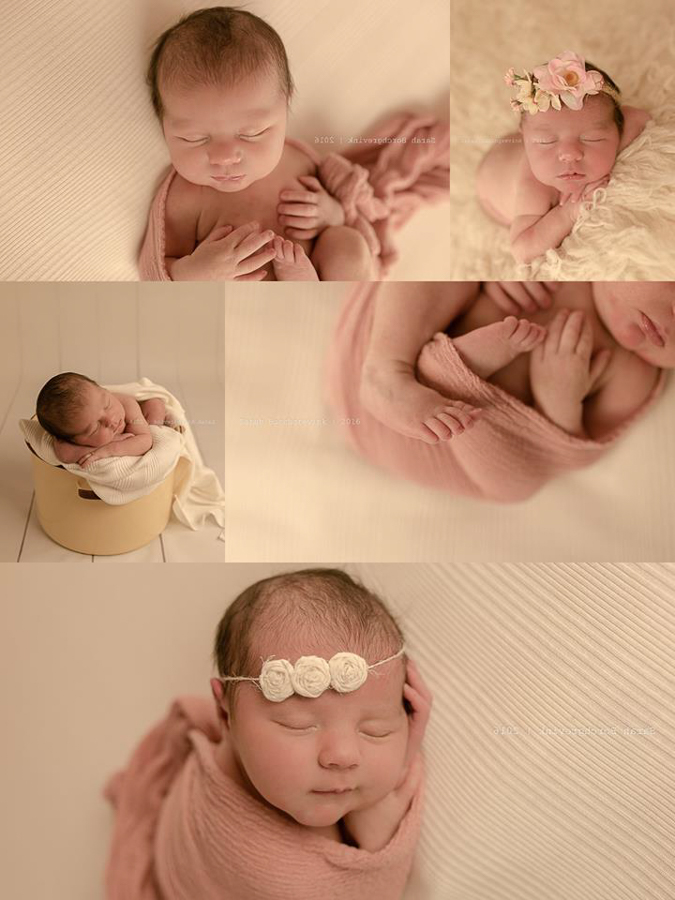 Located in Cypress TX, a suburb of Northwest Houston, Sarah Borchgrevink Photography is a Houston Family Photographer specializing in the custom art of contemporary newborn maternity, family and children/babies portrait photography. Sarah serves the Houston and surrounding areas including, but not limited to, Cypress, The Heights, The Woodlands, Sugar Land, Spring, Katy, Rice Village, Memorial, Jersey Village, Waller, Hempstead, Magnolia, and Tomball TX. Please contact Sarah or connect via Facebook for more information.
Are you, a friend, or perhaps loved one looking for a Houston area portrait photographer who specializes in natural light and on location newborn, child, maternity or family photography? If you're looking for a laid back and custom service driven experience, I am definitely the photographer for you! I'd be honored to chat with you about specializing your own session. I cannot wait to serve you and provide you with an amazing experience. Check out the contact form to connect with me.